Steel manufacturer ArcelorMittal Europe increased its hot rolled coil offer by €20/ton (US$24.24/ton), and increased its offer for cold rolled and hot-dip galvanized coil by €20/ton to €1050/ton. Ton. The source confirmed to S&P Global Platts on the evening of April 29.
After the market closed at 4:30 pm London time, the market heard a new offer. A week later, the coil price increased by 30 Euro/ton, and ArcelorMittal increased the price by 50 Euro/ton.
Shareholder Klöckner CEO Gisbert Rühl said on April 29 that although prices are expected to continue to rise, the rate of increase may be slowing. This week's Eur20/mt increase on hot rolled coils may be seen as a slowdown in price increases; however, similar predictions were previously proven to be when ArcelorMittal issued the fact that Eur20/mt increased in March. Incorrect.
In the past few months, not only the price shortage will continue, not only ArcelorMittal's price increases, but also steel mills across Europe quickly absorbed the price increase.
Although market participants have been looking forward to new price increases, the unprecedented rapid rise in steel prices is still surprising for buyers who have no choice but to accept price levels under current market conditions.
An Italian buyer said: "You can hardly believe it is possible, and then it will happen. They can raise prices until dawn, but there is nothing to talk about, they don't even provide anything."
The source said: "Of course we want prices to remain in this state. This is the real demand we see, but we must proceed with caution. Prices may fall, and then there will be panic."
Platts Energy reported on April 29 that the export price of Ruhr HRC was Eur5/mt to Eur995/mt, which increased by Eur27/mt on a week-on-week basis and by Eur155/mt on a monthly basis.
It is free and easy to implement. Please use the button below and we will bring you back here when you are done.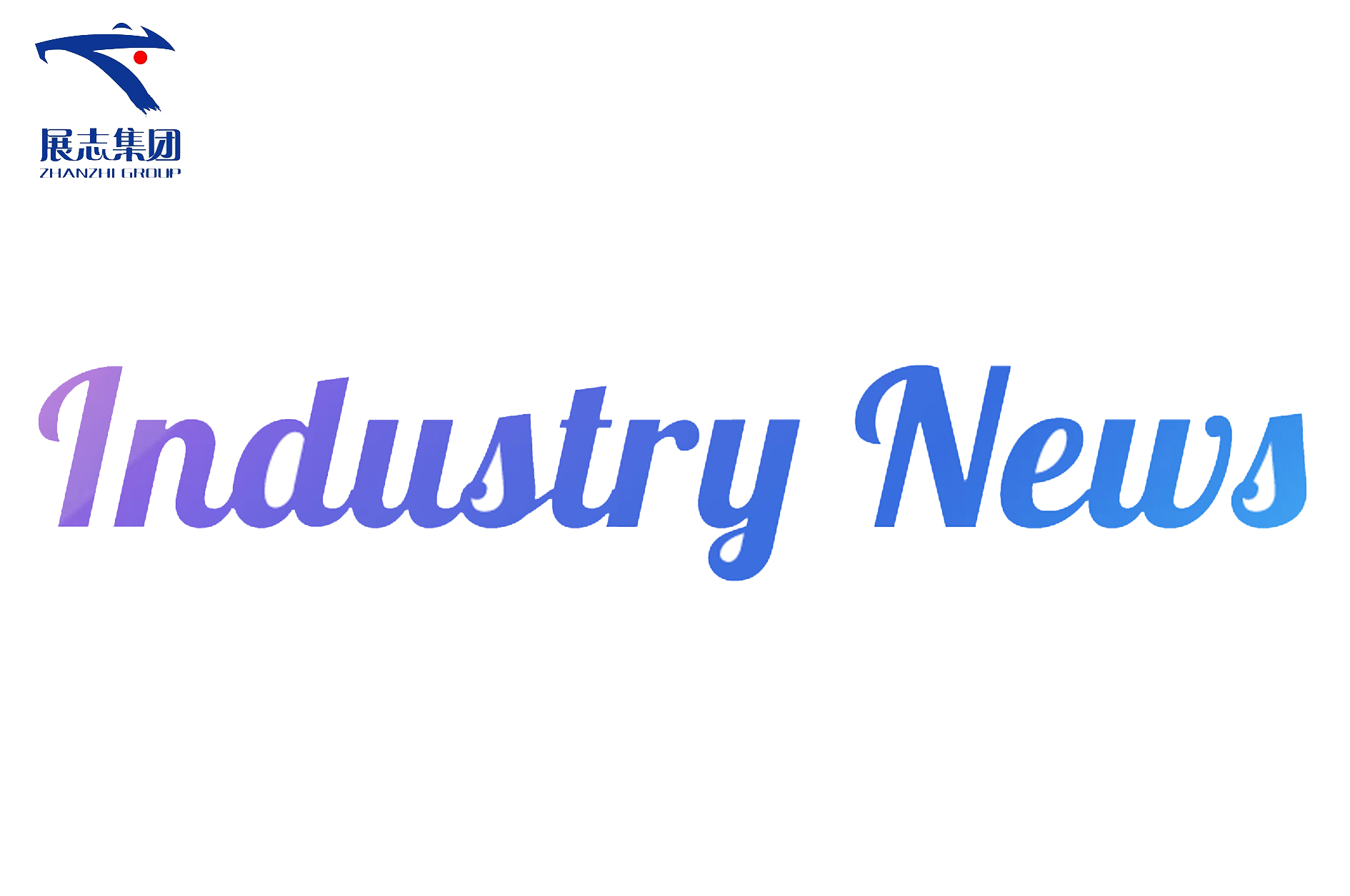 ---
Post time: May-01-2021