Zhanzhi Group Spring Tourism Activities in 2023
The road is flowing, the epidemic is scattered, and the distance is running into the distance! Zhan Zhi started the first spring tourism event in 2023. Changsha has a long history of culture. In ancient times, there was the reputation of "Changsha Star, reflecting Changsha City". Changsha is also the birthplace of Xiangchu culture. As we arrived in this land, we also opened our red journey!
(To learn more about the impact of specific steel products, such as Hot Dip Galvanized Coils, you can feel free to contact us)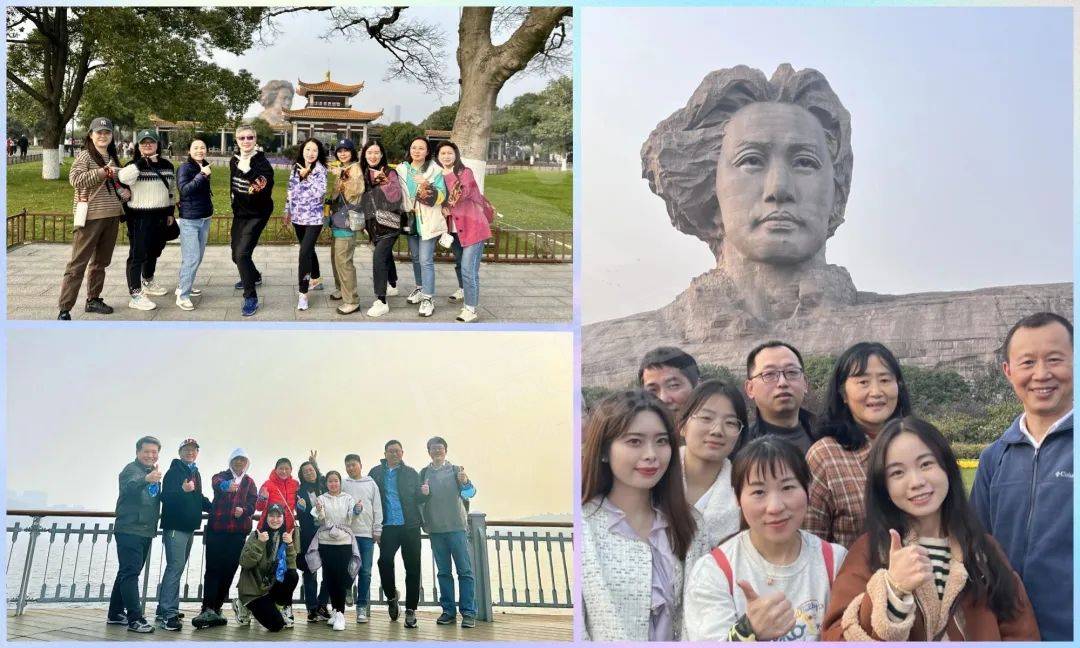 In order to find a great man's footprint, we came to Orange Island after arriving in Changsha. We are randomly divided into three groups by drawing by lots, using silk scarves with three colors of blue, green, and orange to identify the teams of each group. Competition.
(If you want to know more about the industry news on Galvanized Coil, you can contact us at any time)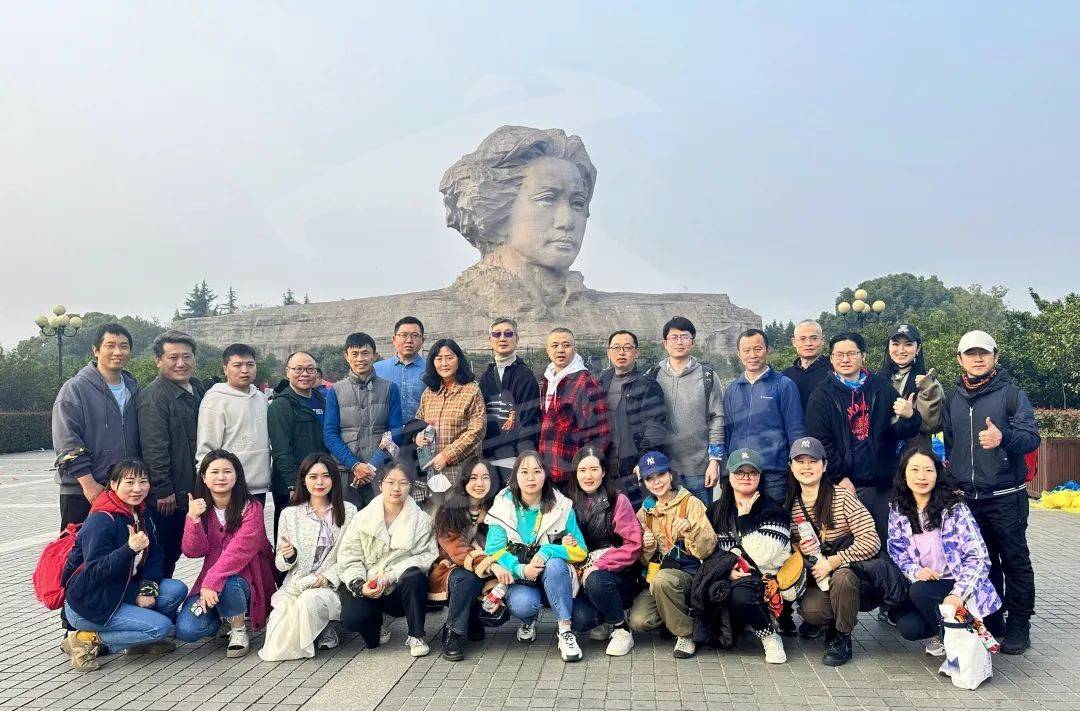 We strolled on the Orange Island Avenue, watching the far -reaching rivers and the words lined up across the river bridge, standing on the head of Orange Island and looking at the river. What we saw was not the mountains, but the high -rise buildings. Towering up; Yu Xiang's shallow background has become the past, and only the river water from quiet north. At the head of Orange Island, the statue of "pointing the rivers and mountains, scolding Fang Ye" was standing. Although we cannot return to the turbulent years of passion, we can use our heart to experience the consequences and perseverance of life ideals with the patriotic enthusiasm.
(If you want to get the price of specific steel products, such as Galvanized Coil Suppliers, you can contact us for quotation at any time)
Back to Changsha City, which was at the beginning of Huayan, we immediately felt the "firework gas" rising in the streets and alleys, and the cup in the street night market collided. Some people say that entertainment is the background of Changsha. Five steps and one powder shop, ten steps and one milk tea; in front of the high -rise building, turning around is the alley of the city, which truly presents the scene of "Furong State's Fighting Fighting Hui". What we need to do is to eat and drink, play wildly, come from prosperity, come from prosperity, and come back.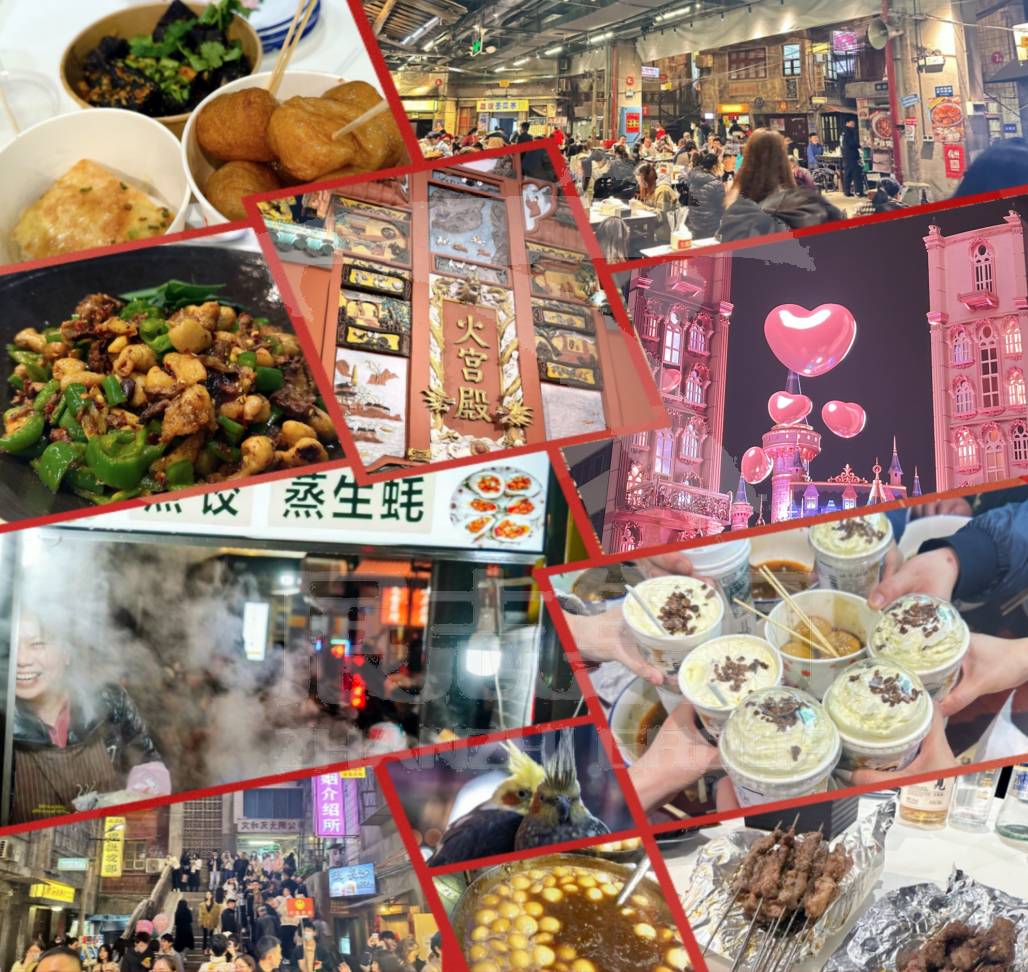 In this Changsha trip, we exhibited the turbulence of the leaders and heroes of the leaders and heroes; we also passed through the prosperity of the market to perceive the prosperous world. The Chunhua Qiu Shi of Zhanzhi for more than forty years is precisely the cornerstone created by our batch of Zhan Zhi people. We will remember the past, continue to struggle, take the road of difficult and correct, and accelerate the development of glory!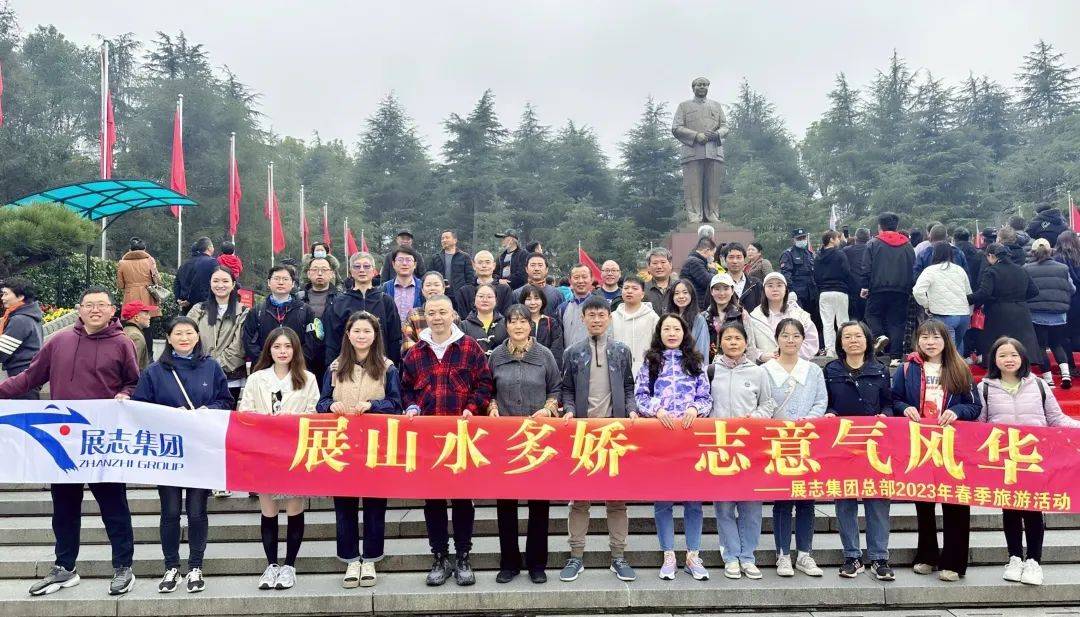 ---
Post time: Mar-15-2023